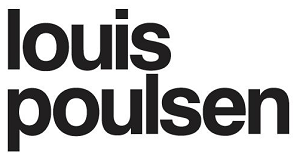 New A/W Collection from Louis Poulsen
As we approach Autumn/Winter we're giving you a sneak peak at Louis Poulsen latest releases. The product launch includes 1 brand new design and additional finishes to 3 of Louis Poulsen most popular classics. The releases will be online and available to purchase from September 2017.
Yuh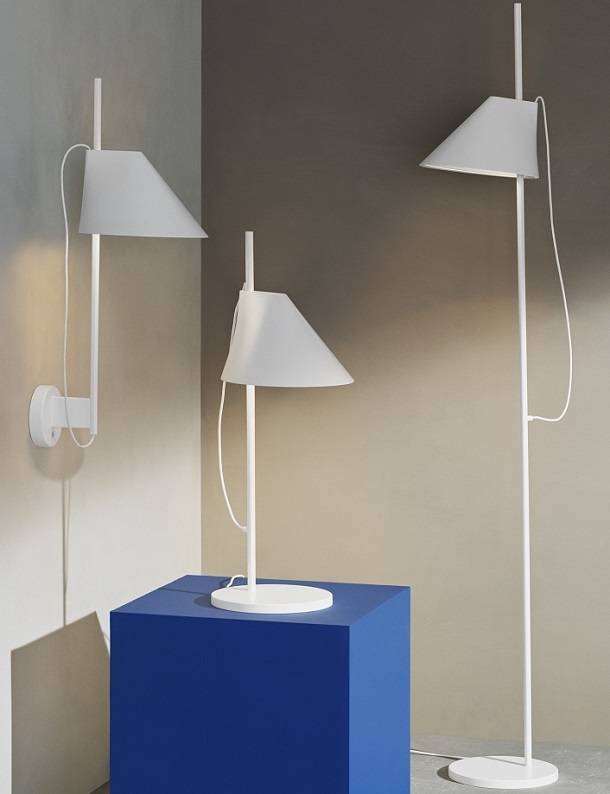 Yuh is a brand new collection designed by GamFratesi which includes a floor, table and wall version. Yuh is the phonetic form of 'you'; the letters represents the sound made by the voice to say "you".
The shade's design is light and flexible, being able to be raised, lowered or tilted. One of the essential features of the lamp is for it to be personal, a lamp created just around you. The lamp has a built in LED which provides a high quality of light and a button placed on the upper tube on the table and floor and on the bracket for the wall which acts as a switch and dimmer. Available in black or white.
Doo-Wop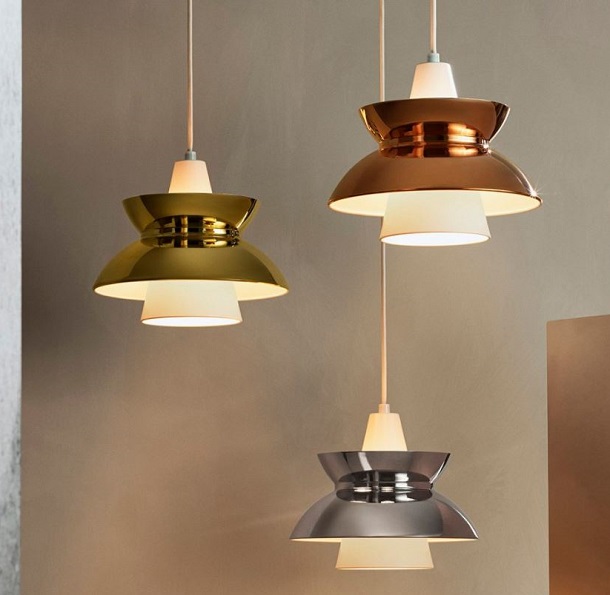 The Doo-wop pendant was originally introduced in 1952 and was a design from close cooperation between the Danish navy buildings department and Louis Poulsen. The pendant was taken out of the range in 1982 then later reintroduced in 2012 in new colours and a brass version. Now Louis Poulsen is rereleasing the design with two new polished metal variants; Copper and Stainless Steel. The pendant primarily provides a directed downward soft light while the outer main shade provides light up and down while at the same time spreading a soft diffused glow. By the end of the year the blue, green and red finishes will be discontinued. The family will then consist of dark grey, white, brass, copper and steel.
VL38 Black/Brass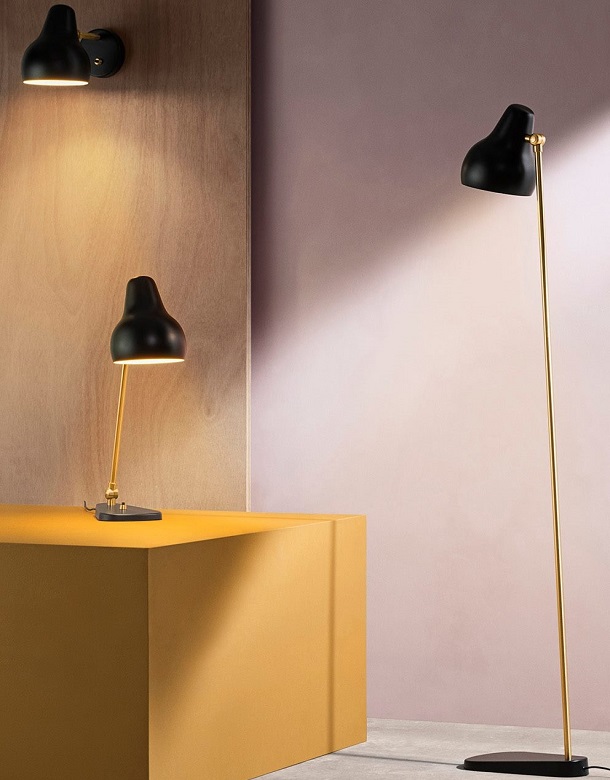 The VL38 table was originally designed in the late 1930's by Vilhelm Lauritzen in partnership with Louis Poulsen for the construction of the Radiohuset building in Copenhagen. In fall 2016 the VL38 was relaunched in white/brass. Now in 2017 Louis Poulsen had released the black edition which has a stronger outline than the original whilst maintaining the loved retro look and the soft, curvy expression of the original design. The design emits a downward directed light with the shade adjustable to optimise the light distribution. The shade is painted white on the inside to ensure a soft comfortable light.
The finial release will be unveiled at the beginning of September so keep an eye on our blog for the latest news!
Click here to see the Louis Poulsen range online!

Visit us on our social sites to keep up to date on new products and what's on trend! You can find us on Facebook, Twitter, Instagram, Pinterest and now Polyvore!