Kitchen Lighting with Original BTC
Finding the perfect lighting for your kitchen can sometimes be a tricky task but we're here to help.
British based lighting company Original BTC has a huge range of lights and we're sure you'll find one perfect for your kitchen interior.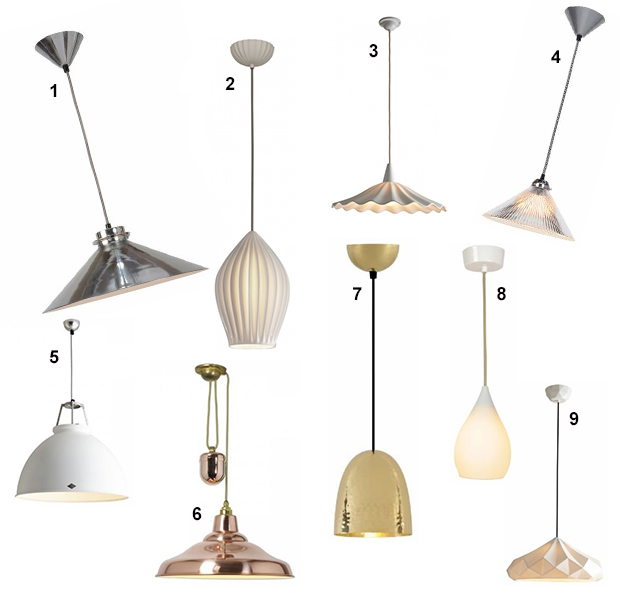 1. Codie 2. Fin Large 3. Christie 4. Coolie Prismatic
5. Titan size 5 6.Rise and Fall School Light 7. Stanley Small 8.Drop One 9. Hatton
To view the whole Original BTC range, click here!
Visit us on our social sites to keep up to date on new products and what's on trend! You can find us on Facebook, Twitter, Instagram, Pinterest and now Polyvore!