New Kartell Generic chair collection
The new Generic chair collection by Kartell includes 2 designs each with a unique style from what you've seen from Kartell before. Generic is a project by Kartell where contemporary design sets out to add creativity to interiors.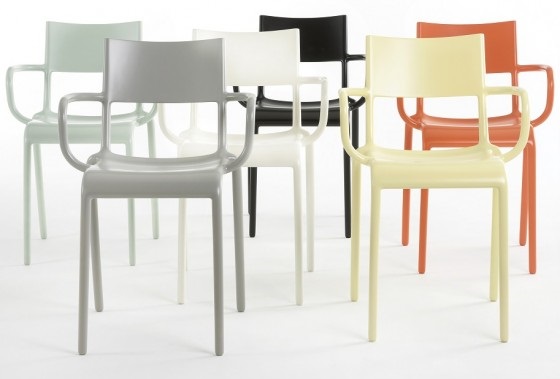 Thanks to the creative concept by Philippe Starck, Kartell have released the Generic A and Generic C in six different matt and soft touch finishes. The high seat back and armrests make the chairs undoubtedly comfortable, perfect for any use in the home or office.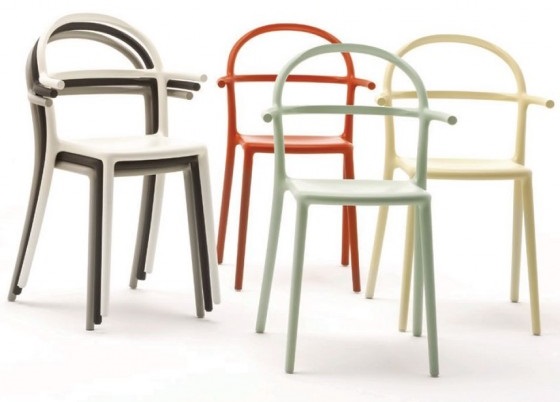 Click here to view the Generic Range!
Visit us on our social sites to keep up to date on new products and what's on trend! You can find us on Facebook, Twitter, Instagram, Pinterest and now Polyvore!