Foscarini at Stockholm Furniture & Light Fair 2017
Last year at Stockholm's biggest design event Foscarini were honoured with the 'Best Stand: editor's choice' award. It was easy to see why the iconic Italian brand won the award in 2016 from the astounding amount of effort and creativity which went into their display. A tunnel was created to immerse people into the wonderful world of Foscarini design, featuring new styles and classic best sellers.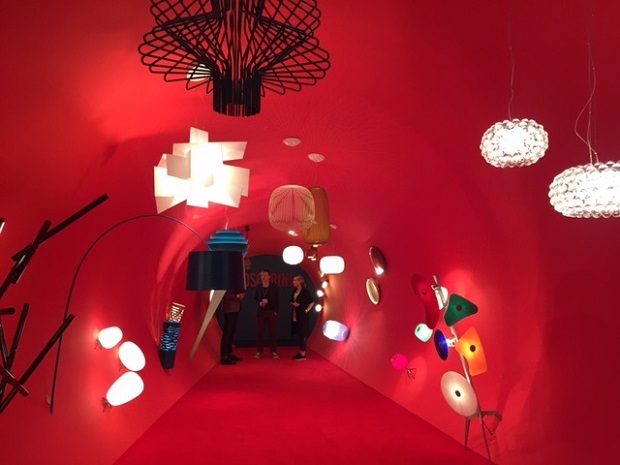 Since Foscarini's impressive presentation last year we could see that this year brands stepped up their game to produce innovative and effective display stands.
Once again, as soon as you walked into Hall B of the 2017 Stockholm Furniture & Lighting Fair, Foscarini did not fail to capture everyone's attention.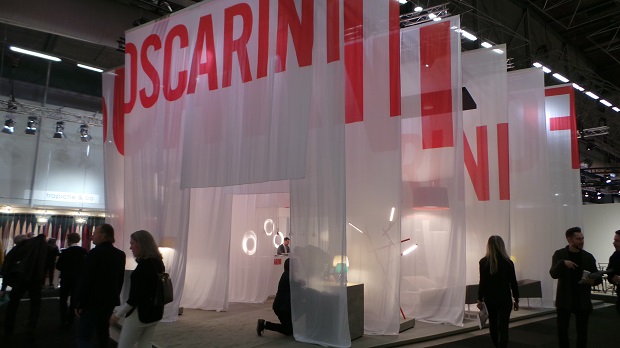 Six layers of sheer fabric acted almost as a dreamy tent, beckoning you to come inside and discover the stunning illuminations within. Walking down the central archway, Foscarini created a set which you could interact with. The flowing fabric partially concealed the products but encouraged you to discover them.

See for yourself in our video how captivating Foscarini's 2017 display is.
Visit us on our social sites to keep up to date on new products and what's on trend! You can find us on Facebook, Twitter, Instagram, Pinterest and now Polyvore!