New Foscarini Dolmen
A new year brings new designs and the first of many from Foscarini is the Dolmen collection.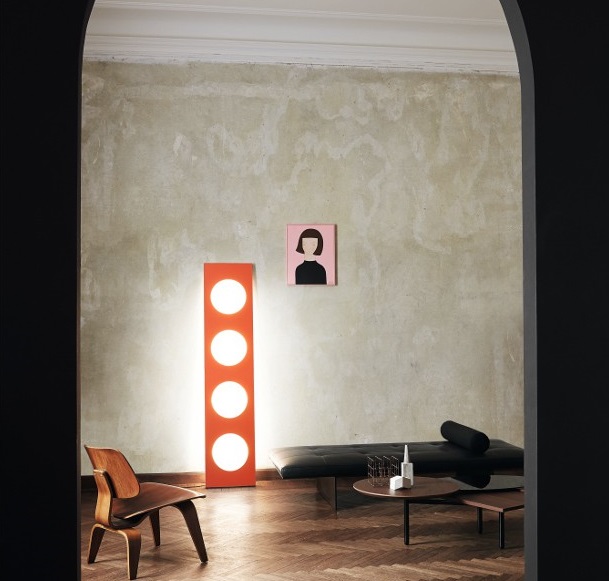 The design is one of Foscarini most iconic, originally designed by Ferruccio Laviani in the mid-Nineties. The collection has been reworked to adapt to the new opportunities offered by LED technology.
The collection includes a suspension and floor version both using a dimmable LED source which provides a warm uniform light and allows a slimmer aesthetic.
The finishes transform its personality and suggest different feelings and settings; matt orange with an industrial tone or a matt brushed aluminium for hightech inspiration, or a warm bronze colour.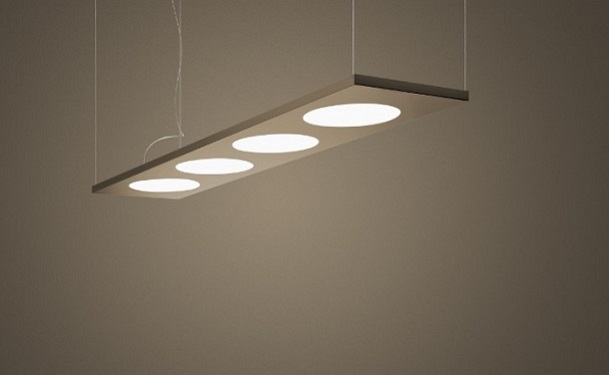 The Floor lamp is designed to be rested against a wall and give out a diffused and reflected light. The suspension hangs gracefully giving both a direct and indirect light.
Both the floor and suspension versions are made from a laser-cut sheet of aluminium which is bent using a pressure bending machine and hand finished. The aluminium is anodised and subsequently liquid coated with transparent varnish or coloured paint. The collection is available aluminium, orange or bronze.
Click here to view the Dolmen collection!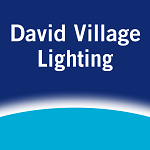 Visit us on our social sites to keep up to date on new products and what's on trend! You can find us on Facebook, Twitter, Instagram, Pinterest and now Polyvore!