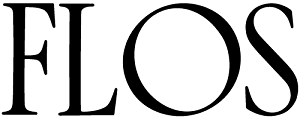 Flos – New Smithfield LED
We are excited to announce the release of the new Flos Smithfield LED. The collection is now available with an integrated high efficiency LED light source.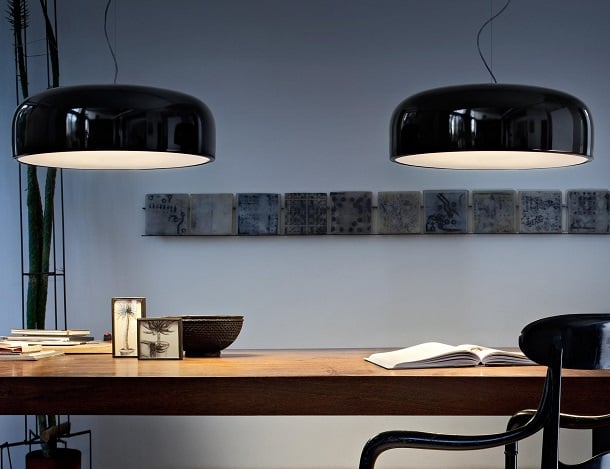 Flos have taken great care to ensure that the Smithfield's light and style attributes aren't at all altered by the introduction of the latest technology.
The Flos Smithfield remains to have its smooth shape and diffused light. The collection is available in either a suspension or ceiling and in Gloss Black, White or Mud.
Click here to view the Smithfield LED!
Visit us on our social sites to keep up to date on new products and what's on trend! You can find us on Facebook, Twitter, Instagram, Pinterest and now Polyvore!