Featured - &Tradition Flowerpot Collection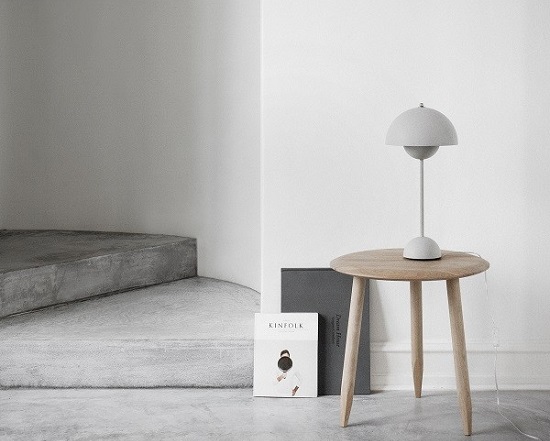 After the 1968 student revolts in Paris, Rome and the United States where stiff old values were overthrown came the Flower-Power generation of peace, love and harmony.
In the same year came the Flowerpot pendant a colourful and playful lamp which hung in restaurants, exhibitions and soon after in everybody's home.
The Flowerpot has two semicircular spheres which face one another providing a lasting quality which is reflecting of the design times.
The Flowerpot collection has expanded over the years and now includes table versions, available in a range of colours of metallic finishes.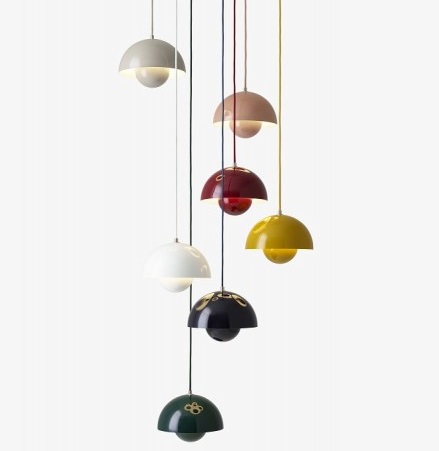 To view the Flowerpot range online, click here!
Visit us on our social sites to keep up to date on new products and what's on trend! You can find us on Facebook, Twitter, Instagram, Pinterest and now Polyvore!