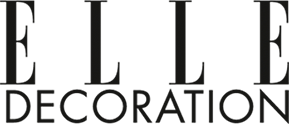 In April's edition of Elle Decoration they feature their second volume of the Essential Kitchen Guide.
The kitchen is seen as the heart of the home, a vitial room that's décor can often be forgotten. The Kitchen guide from Elle Decoration gives you inspiration whether you are planning a full renovation or simply updating a few elements.
Below is a collection of lighting which Elle Decoration has picked out to help you create the perfect kitchen.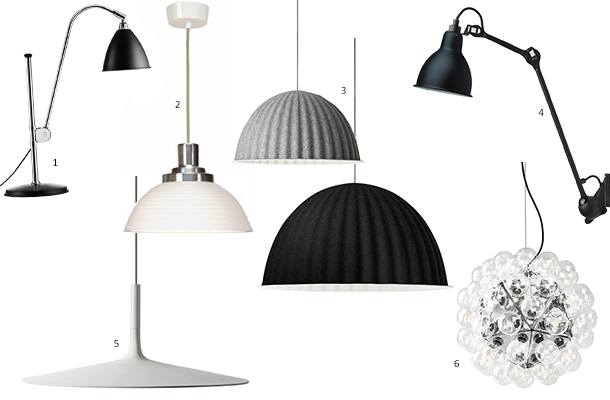 1. Beslite BL1 2. Original BTC Cosmo 3. Muuto Under the Bell 4. Lampe Gras 222
5. Foscarini Aplomb Large 6. Flos Taraxacum
Visit us on our social sites to keep up to date on new products and what's on trend! You can find us on Facebook, Twitter, Instagram, Pinterest and now Polyvore!