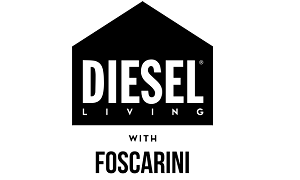 Product Focus - Diesel with Foscarini Glass Drop
The Diesel with Foscarini Glass Drop pendant resembles a white-hot drop of glass before it takes shape. When off, the light is decorative with mirrored surfaces and when on, a warm light filters through its iridescent diffuser.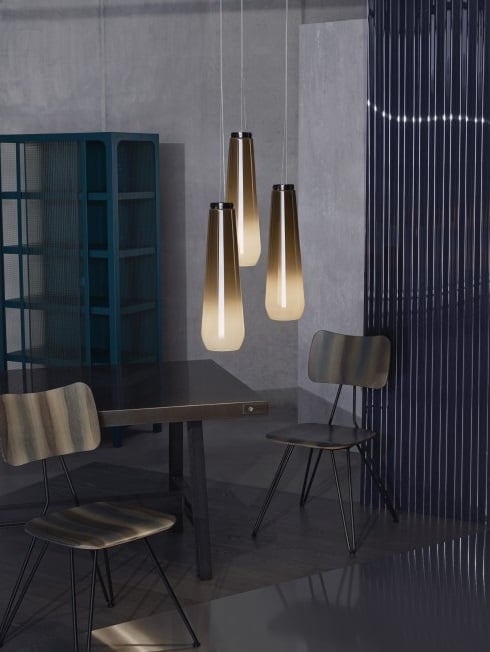 The diffuser is made of glossy hand-blown glass and the mount of injection moulded and vacuum metallised thermoplastic.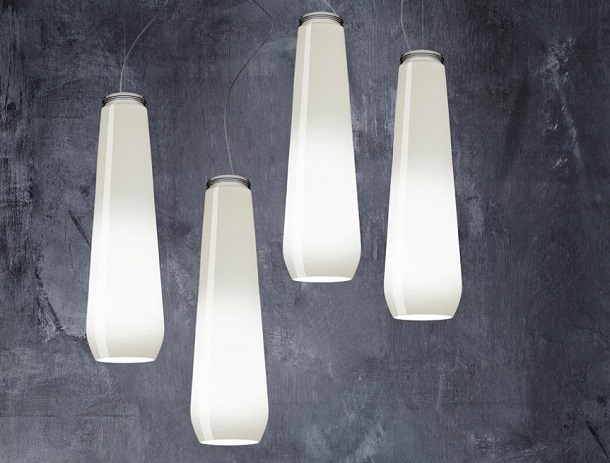 The Glass Drop pendant is available in either chrome or white and work well on their own or together as a multiple installation. Linear or round the Foscarini multiple canopy allows you to put up to nine suspension lamps together.
Click here to view the whole Diesel with Foscarini range!
Visit us on our social sites to keep up to date on new products and what's on trend! You can find us on Facebook, Twitter, Instagram, Pinterest and now Polyvore!