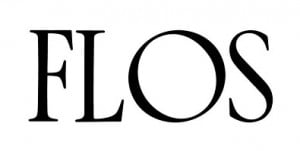 Design Classic – The Flos Arco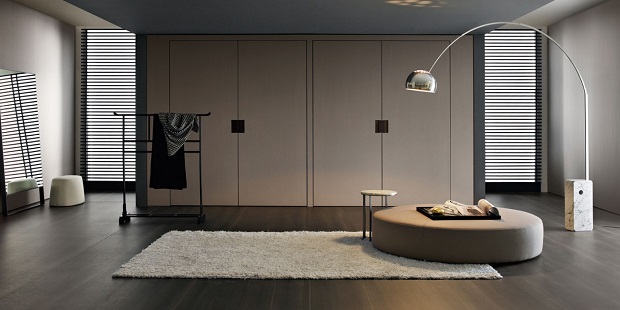 Designed in 1962 by Achille & Pier Giacomo Castiglioni the Flos Arco floor lamp has gone on to be one of the most iconic lamps of our time.
The beautiful high quality polished aluminium domed shade is balanced on a white carrara marble base which weighs over 65Kilos. The lamps stainless steel height adjustable stem has a satin-finish which can be swivelled and with the switch located on the power cord it can be conveniently turned on and off using your foot.
The stunning lamp can be adapted for any living or working environment and is now available in an LED version which is fitted with the most advanced and high performance lighting technology.
"We were thinking about a lamp that shines light onto a table. They already existed, but you had to walk round them. To leave enough space around the table, the base had to be at least two meters away. Which was how the idea for Arco came into being. In Arco nothing is decorative: even the beveled corners on the base have a function, which is not to hurt us; even the hole isn't a flight of fantasy, but to make it easier to lift the base." Achille Castiglioni 1970
Visit us on our social sites to keep up to date on new products and what's on trend! You can find us on Facebook, Twitter, Instagram, Pinterest and now Polyvore!