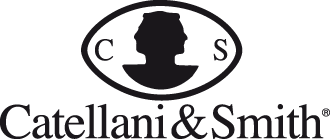 Product Focus – Fil De Fer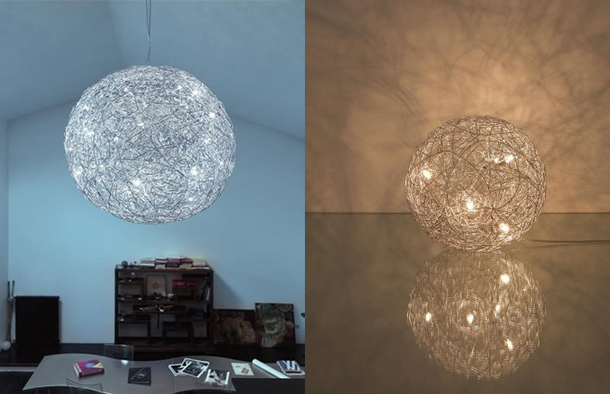 Designed and created over ten years ago by Enzo Catellani, the Fil De Fer collection is one of Catallani & Smiths most popular. The design is made of wire that has been expertly sculpted and intertwined creating a range of spheres and clusters.
The collection can be lit up from within by micro halogen bulbs or with next-generation LED bulbs.
The collection is available in a range of sizes and with either natural aluminium wire with nickel base or anodized in gold colour wire with gold coloured leaf base.
Click here to view the collection!
Visit us on our social sites to keep up to date on new products and what's on trend! You can find us on Facebook, Twitter, Instagram, Pinterest and now Polyvore