New Black Brass Collection!
To celebrate their 50th anniversary Gubi have launched a Black Brass finish of the iconic Bestlite Collection.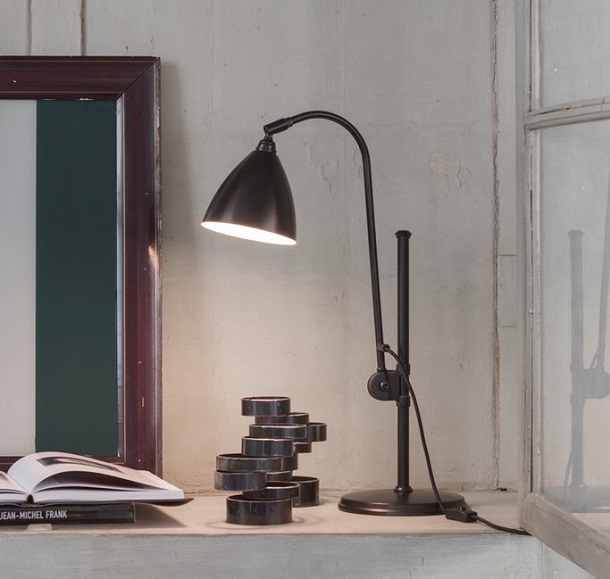 Bestlite was Gubi's first collection and ever since has been an important part of the companies DNA. The Bestlite collection is one of the world's most complete and functional lamp collections on the market.
The Black Brass family gives a luxurious antique look and is supplied with either a Black Brass, Bone China, or Classic White shade.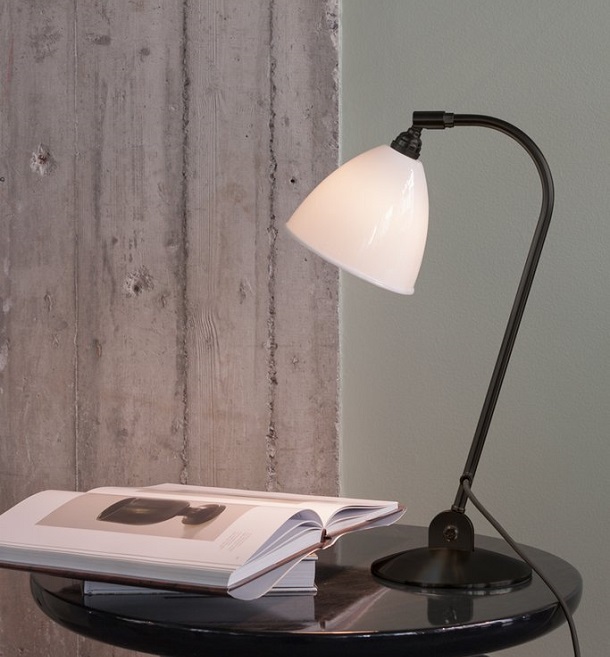 "With a production history that spans for almost 90 years, the simple, timeless Bestlite design has proven itself to be above and beyond a timeless design. Adding a Black Brass finish to the collection provides a beautiful deepness that enhances the details of the classic Bestlite lamp, giving the collection a new calm feeling yet a very distinctive look."
Jacob Gubi. CEO & founder
Click here to view the Black Brass range!
Visit us on our social sites to keep up to date on new products and what's on trend! You can find us on Facebook, Twitter, Instagram, Pinterest and now Polyvore!