Artemide Tolomeo 30th Anniversary
In 1987, exactly 30 years ago, designer and architect Michele De Lucchi created the Tolomeo lamp which has gone onto be one of Artemide's most popular designs.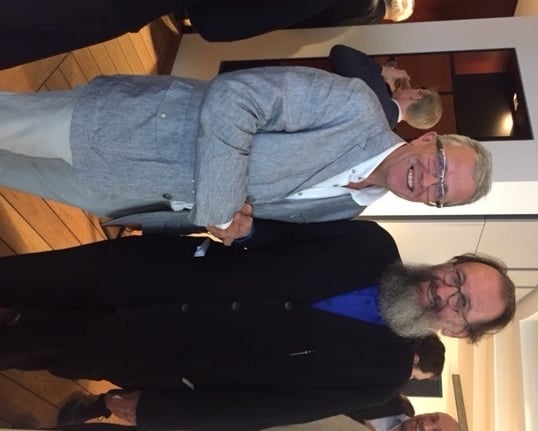 (David Village with Michele De Lucchi)
The classic design is outstandingly successful across the world bringing good lighting and good taste together. The Tolomeo has become a timeless classic for Artemide and one that they have continued to develop whilst keeping its quality and design unchanged.
To celebrate 30 years of the Tolomeo, Artemide held a celebration in Hamburg hosted by Michele De Lucchi and the Artemide team. David Village Lighting was invited to attend this exclusive event and below we have some pictures from the celebration evening.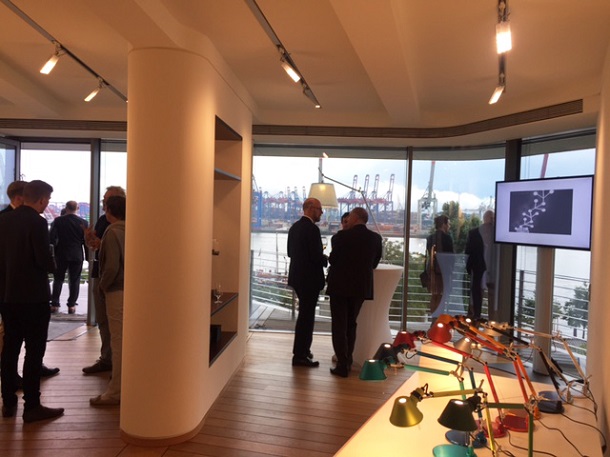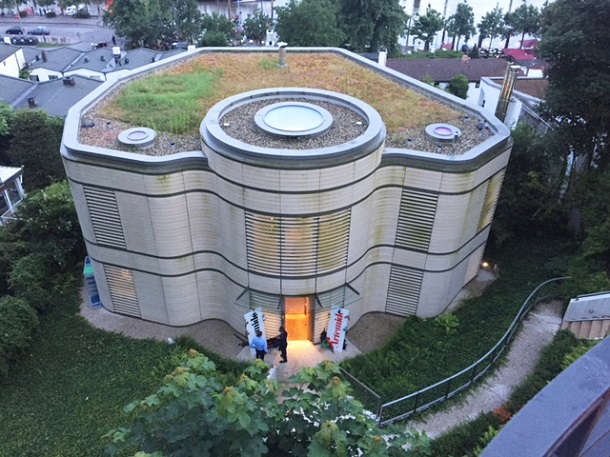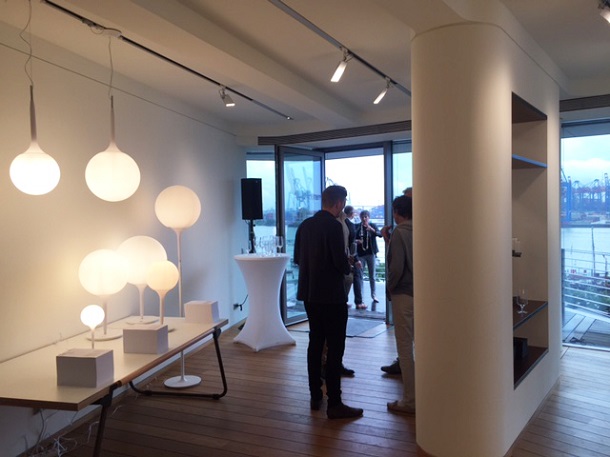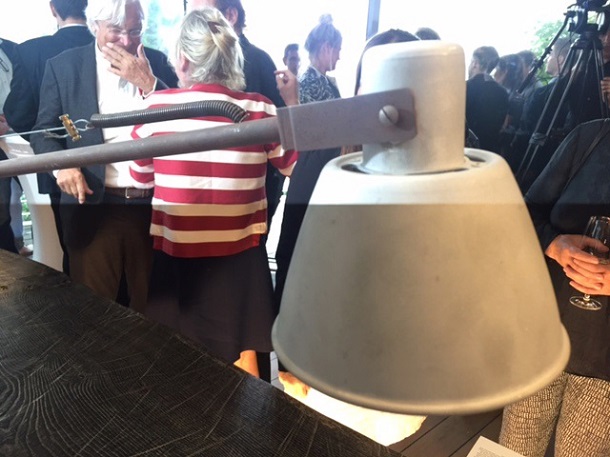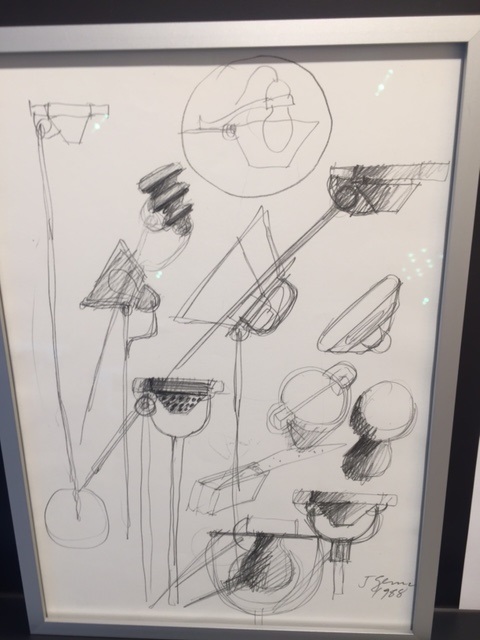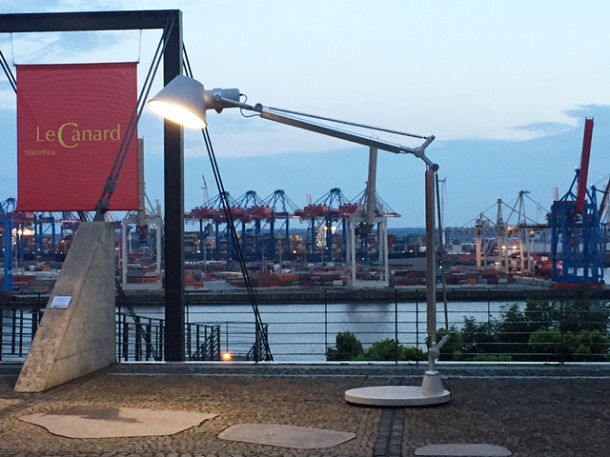 Click here to view the Artemide Tolomeo range!
Visit us on our social sites to keep up to date on new products and what's on trend! You can find us on Facebook, Twitter, Instagram, Pinterest and now Polyvore!