One of our newest brands is the unique British Lighting manufacture, Original BTC. They pride themselves on their authenticity and attention to detail, capturing the industrial style which remains at the heart of the collection. Original BTC has a passion for using raw materials and creating a harmony of form and material.To celebrate being British here are five reasons Original BTC believe you should buy British.
Manufactures have control over supply chain
When products are both designed and manufactured in Britain, the supply chain is often shorter and more transparent. This means that customers can work directly with the brand and receive a more personalised experience.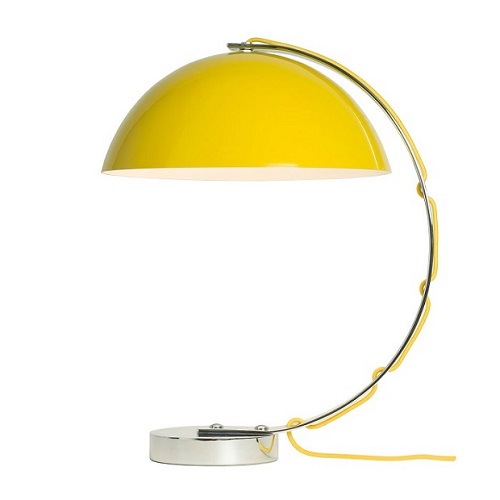 Greater Flexibility
Companies based in Britain can offer a lot of flexibility. British companies are able at ease to offer bespoke services as they can make adjustments and changes directly.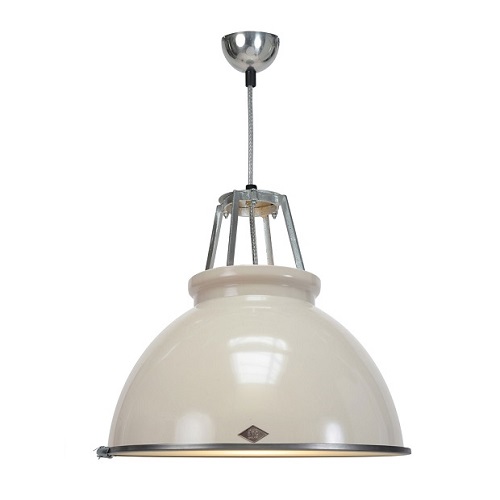 Fast turnaround
As British brands both design and manufacture their products in Britain it means the products have shorter distances to travel. It also means the company can be quick to work to the demand of a market and don't necessarily have to manufacture in huge volumes.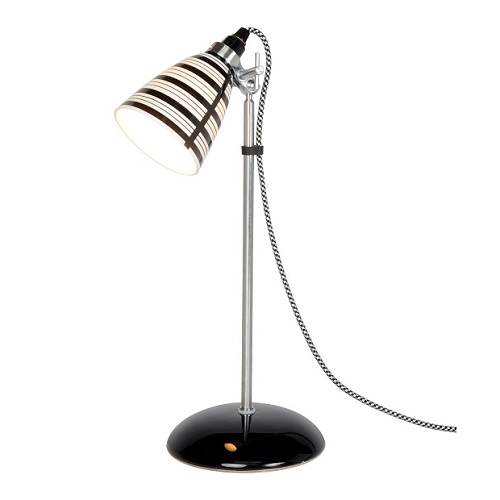 Easy to ensure quality
British manufacturers have access to their products throughout the entire production lifecycle. This means an ease to undertaking regular quality checks ensuring each and every item is finished to the same high standard and any issue are picked up and resolved quickly.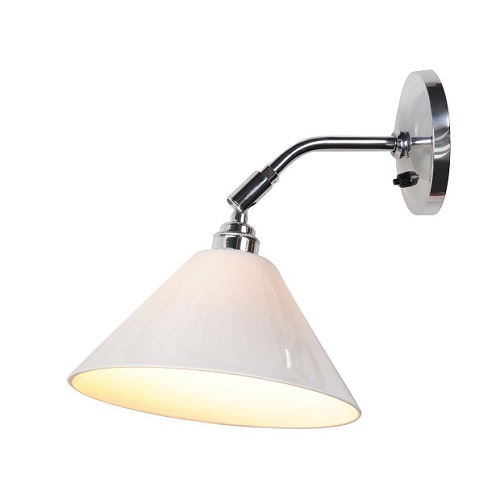 Supporting British economy
Buying British helps to support the country's economy. Buying British means you are supporting employment and entrepreneurs within Britain, and helping to boost innovation and maintain traditions.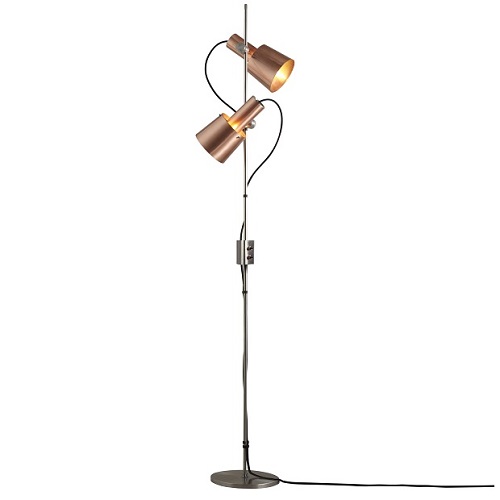 As you can see, there are many reasons to choose British-made products. As well as the obvious environmental benefits, buying British gives you the sense of helping to support the economy and helping it to thrive. 
To view our collection of Original BTC click HERE
Visit us on our social sites to keep up to date on new products and what's on trend! You can find us on Facebook, Twitter, Instagram, Pinterest and now Polyvore!