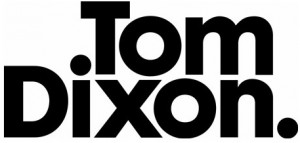 from David Village Lighting
Tom Dixon is a British design and manufacturing company of lighting and furniture. With a commitment to innovation and a mission to revive the British furniture industry, the brand is inspired by our nation's unique heritage. Tom Dixon launches new collections annually with products sold more than 60 countries.
Tom Dixon's Mirror Ball, Beat Light, Etch,and Copper Shade are all becoming classic Tom Dixon products Internationally.
Shop for Tom Dixon. now..
Tom Dixon. - from the Village Blog
TOM DIXON: Launch New Products at Paris Maison & Objet Exhibition
22 January 2015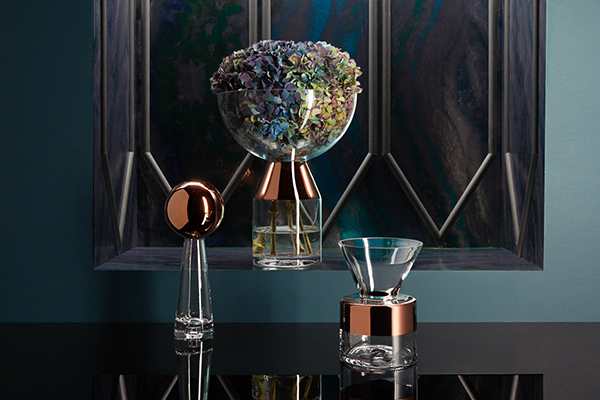 When Tom Dixon releases new products it is always an exciting thing to behold and see what British heritage inspired beauties they have created. From the 23rd to the 27th of January new products from the Mason & Objet line will be released, continuing along the theme of minimal aesthetics. The line features statement glass vases with hand painted copper finishes, cast iron trove boxes with crystal lids and sophisticated desktop accessories such as pens, desk tidies and tape dispenser.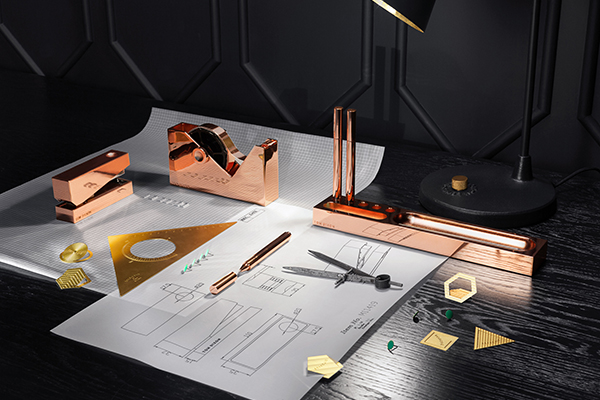 Cube Range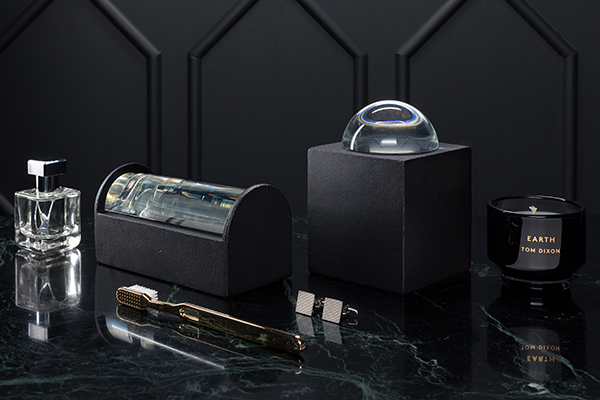 Trove Range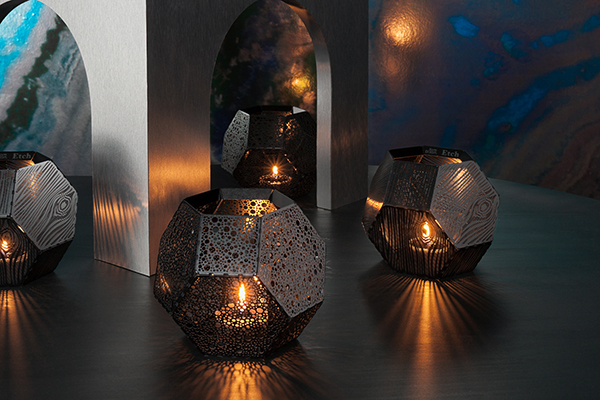 New addition to the Etch Range, featuring a black colour which is designed with the texture of wood in mind to create an organic feel.
| | |
| --- | --- |
| Tags: | candle, copper, decoration, design, glass, home, interiors, maison & objet, office, study, tom dixon, Tom Dixon., vases |
Share this:
Metallic Trends for 2015
9 January 2015
Happy New Year From David Village Lighting!
A new year means new styles and new ways to refresh your interiors for 2015. Something that caught our eye was the Metalic products from the Tom Dixon brand, to celebrate the new year we show case our picks from their sale.
The Tom Dixon Mirror Ball will with its neutural yet futuristic tone.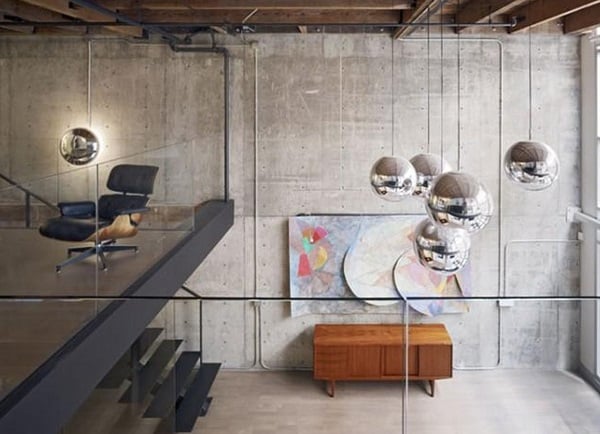 The Tom Dixon Mirror Ball gives a nod to the 60s with its futuristic style. This iconic suspension light can add a dramatic effect on its own or when placed in a cluster.
 Image featuring Tom Dixon Base Wall and Base Table and Base Floor light in copper.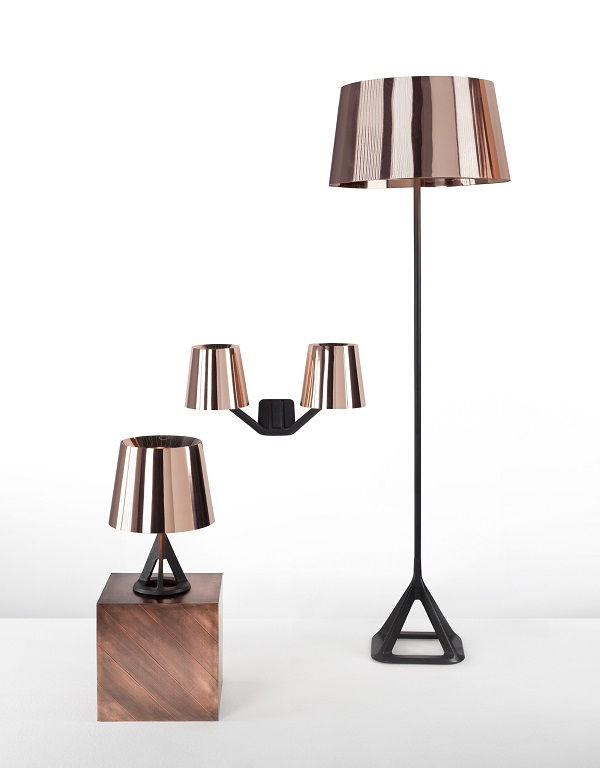 The reflective copper shade paired with the raw cast iron base provides an interesting mix of materials for modern spaces. Despite the materials being metal the warm colouring of the copper can provide a cosy atmosphere.
Give your environment an edgier vibe with the Tom Dixon Pipe Suspension light.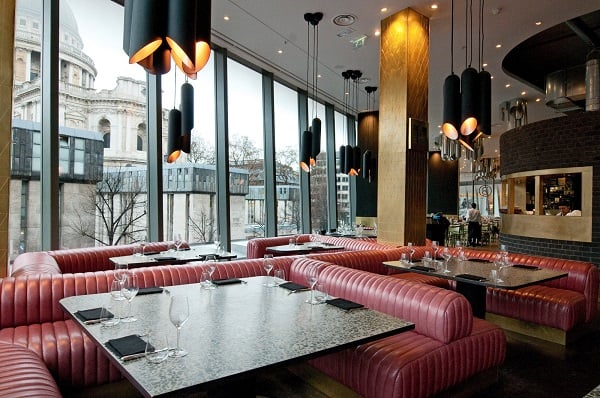 The matte finish of the exterior along with its tubular shape gives this light an industrial edge. This contrasts well with the inner sparkling anodised finish, which adds a hint of luxury. 
For further details and pricing on any of the featured lights please contact us .
| | |
| --- | --- |
| Tags: | 2015 interior trends, Copper Lighting, Designer Lighting, Designer Light Sale, Futuristic style, Metallic Lighting, Modern designer lighting, Tom Dixon., Tom Dixon. Base, Tom Dixon. Mirror Ball, Tom Dixon. Pipe |
Share this:
Tom Dixon Cluster Inspiration
5 December 2014
One of the simplest ways to create a striking effect in your environment is with clustered lighting. Here is a collection of inspiration by Tom Dixon to start you thinking about how to create your own cluster of lights.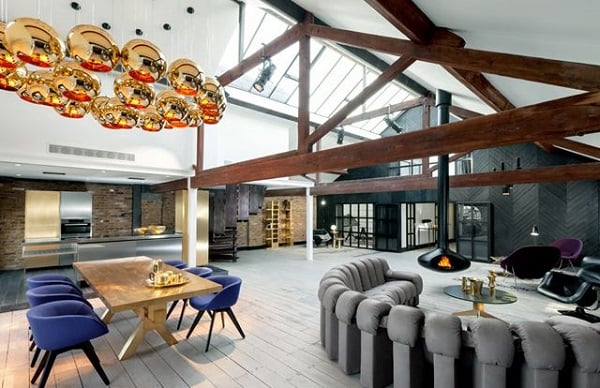 The Tom Dixon Bronze Copper gives a gorgeous double colour effect which is emphasized when the pendants are clustered together.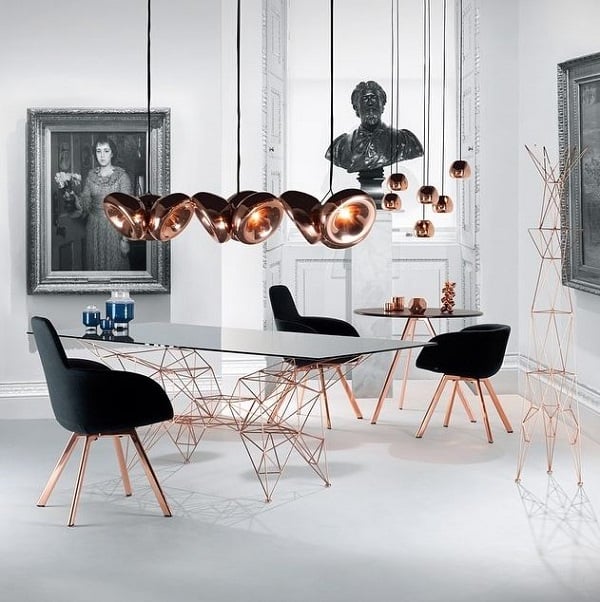 The Tom Dixon Void is a perfect light to be clustered using the Tom Dixon pendant systems to create interesting shaped lighting for over dining tables.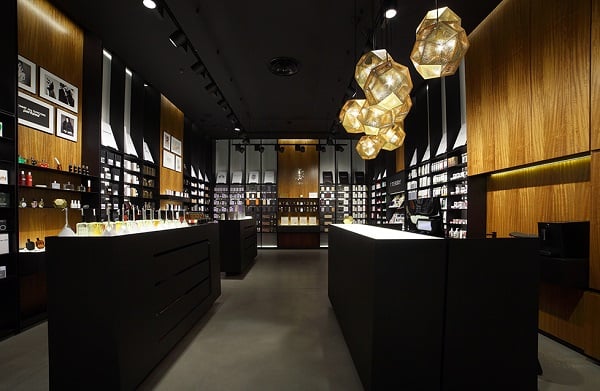 Cluster lighting be a hung simply to create a stylish statement for a bar as seen with these Tom Dixon Etch pendants.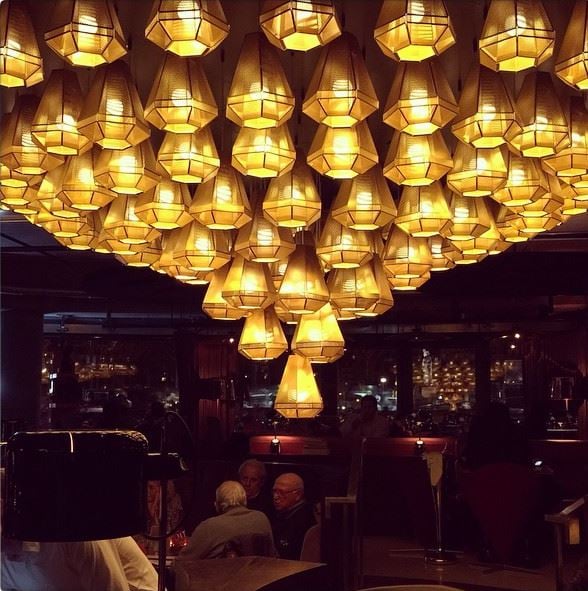 For a truly stunningly dramatic statement the same type of light can be clustered in large quantities to give the illusion of one large light as seen with the Tom Dixon Tall Cell Pendants.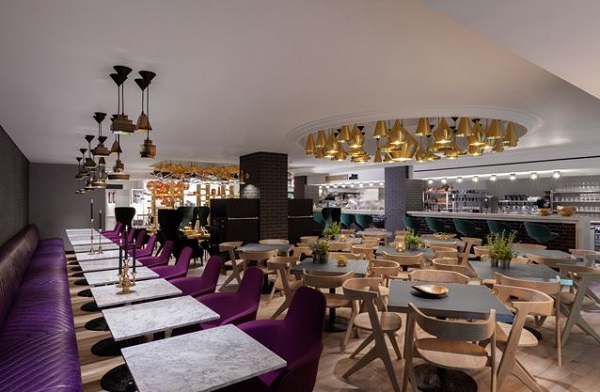 Tom Dixon Lighting has various styles of a light within one collection which can easily be clustered together. The photo above shows how this can be done to create various zones within one room with the Tom Dixon Beat Lights and the Tom Dixon Lustre Lights.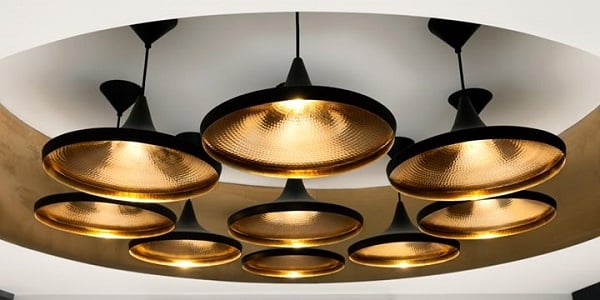 Clustering lights can done simply just by using a handle of the same light in the same area. The photo above shows nine Tom Dixon Beat Wide in black and brass that have all been suspensed at the same height to create a stunning lighting fixture.
Share this:
The Telegraph - The top 50 interiors shops in the UK!
10 October 2014